The legacy of listing photos
This may sound a little deep, a little profound, and possibly a little wacky to imply that listing photos have a legacy. "They're just pictures of a house that I will hopefully have sold in the next couple of months, and I might not ever have to see that place again. C'mon Elyse, Legacy?? Get out of here."  HEAR ME OUT!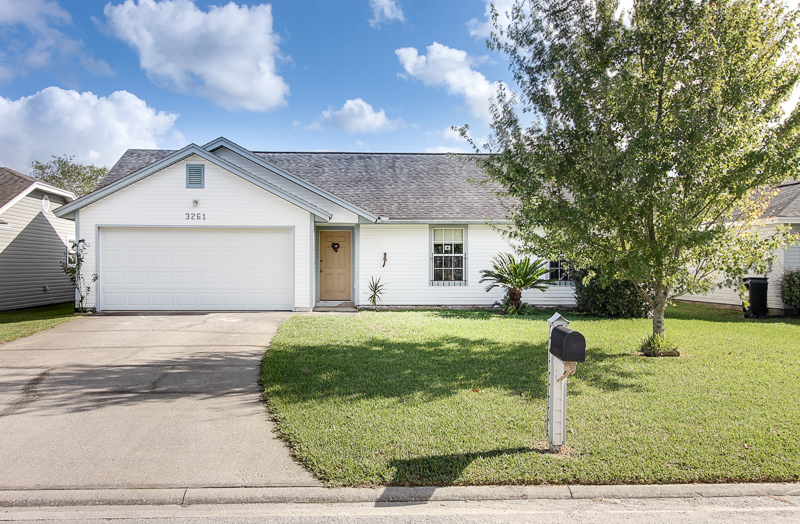 We could go on and on and on about how the Internet has impacted the real estate industry and even our world in general.  One thing is for certain that we all know: once something has been posted on the internet, it is out there for the world to see for ever and ever and ever. When you think of that in a personal way, you think, "Scary", right? Well, what about your business? Have you thought about what is out there on the internet representing you as a real estate professional? Take some time to do a little digging on yourself, you may be surprised how much is out there. Need a little help? Try this:
Pull up Google.com

Type your full name in in the search bar in quotation marks + the phrase 'real estate'

Click the tab that says Images
Do a little scrolling. Click on some of the images to take you to the websites and see what's there. This is one database. Look around for yourself elsewhere. Get creative. Maybe try typing in some of the addresses of your old listings. Search some of the real estate websites and see what sort of archives they have for your past sold properties.  There's really no way of knowing how or why search engine and website algorithms pick up certain information over others. But it can. And it does. Doing a little searching of myself pulled up random pictures from a blog I did over 4 years ago! And the site isn't even active anymore! Along with some seriously outdated pictures of myself I wish could disappear…. but guess what, they don't!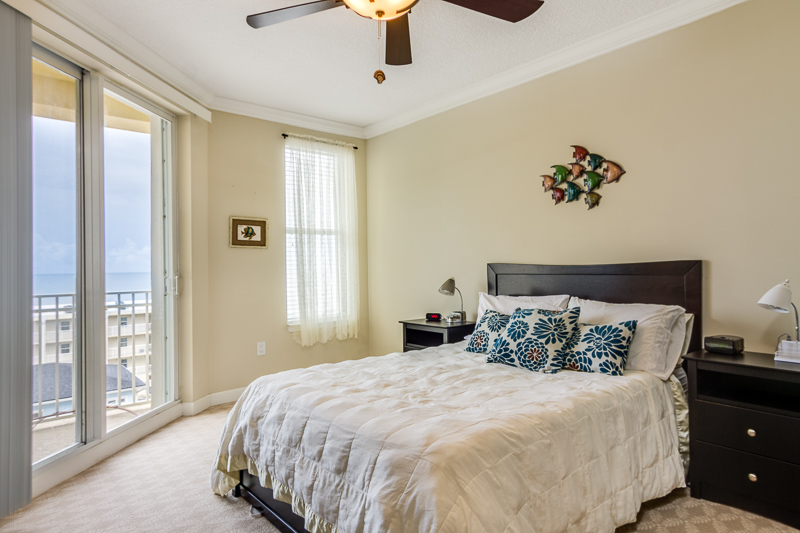 You might ask: "so what does this have to do with listing pictures being a legacy?" You guessed it. Even beyond the listing and selling of a property, your name is on those pictures. Your name is on the specific pictures of that home listed within that period of time. Even if it is listed again in the future, that doesn't mean these website overwrite that data. It's logged and stored. The pictures of that listing represent you as a professional and the level of service you provide to your clients. They hang with you long after that home has a SOLD sign in front of it.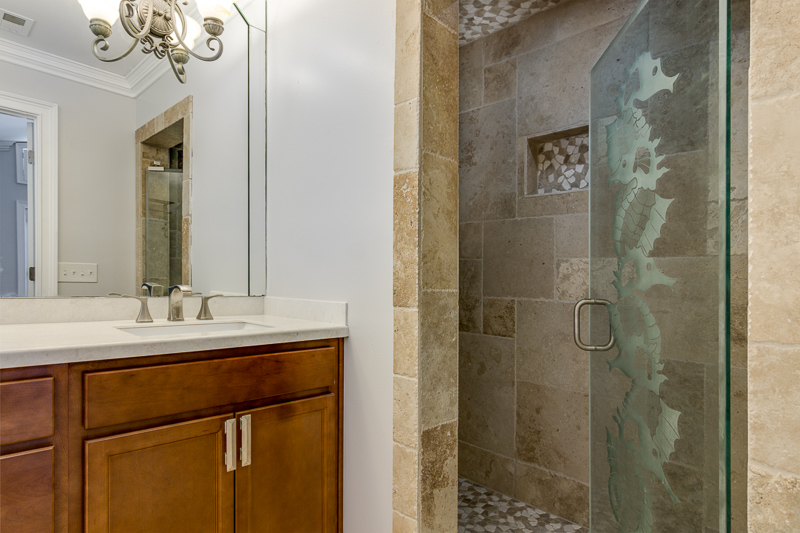 Employers are known for doing digging before hiring the right candidate, I almost guarantee you Inquisitive Sellers are doing the same before hiring YOU! When you get your listings photographed professionally, you're not just providing a service to your clients, you are providing a service to yourself.
Don't like what you saw when you searched yourself? Did not much come up in the way of listing photos when you did a search? Make it easy for those algorithms! Set up a site, gallery, or database of all of your current and past listings. Google will thank you. And you will thank yourself when sellers call you because of the professionalism your online presence portrayed.