It's that time of year, Jacksonville real estate agents! You might wake up to a beautiful, blue sky. But more often than not an afternoon storm is looming on the horizon.

Clear

Clear. Lows overnight in the upper 30s.

Clear

Mainly sunny. High 61F. Winds W at 5 to 10 mph.

Clear

Mainly sunny. High 68F. Winds W at 10 to 20 mph.

Clear

Sunny. High 54F. Winds WNW at 10 to 15 mph.

Partly Cloudy

Sunshine and clouds mixed. High 67F. Winds SW at 10 to 15 mph.

It's important to always check the radar before you leave the house in the morning. May I recommend keeping an umbrella in your car, in your office, ladies, on your person, at all times…. anywhere you have space to keep an umbrella, PUT ONE THERE! It may seem annoying, but there will always be *that one time* you wish you had it.
When it comes to your listing shoots however, HAVE NO FEAR.
Cloudy days are NOT an issue. Do not worry about a clear blue sky for your listing images. Often times, I give your front exterior a sky facelift anyway. And even more times, cloudy days are actually beneficial to your interior pictures! They keep lighting a little more even throughout the shoot.
I remember taking these images. This specific day, the smoke was so strong from the Georgia wild fires, it was actually laboring my breathing.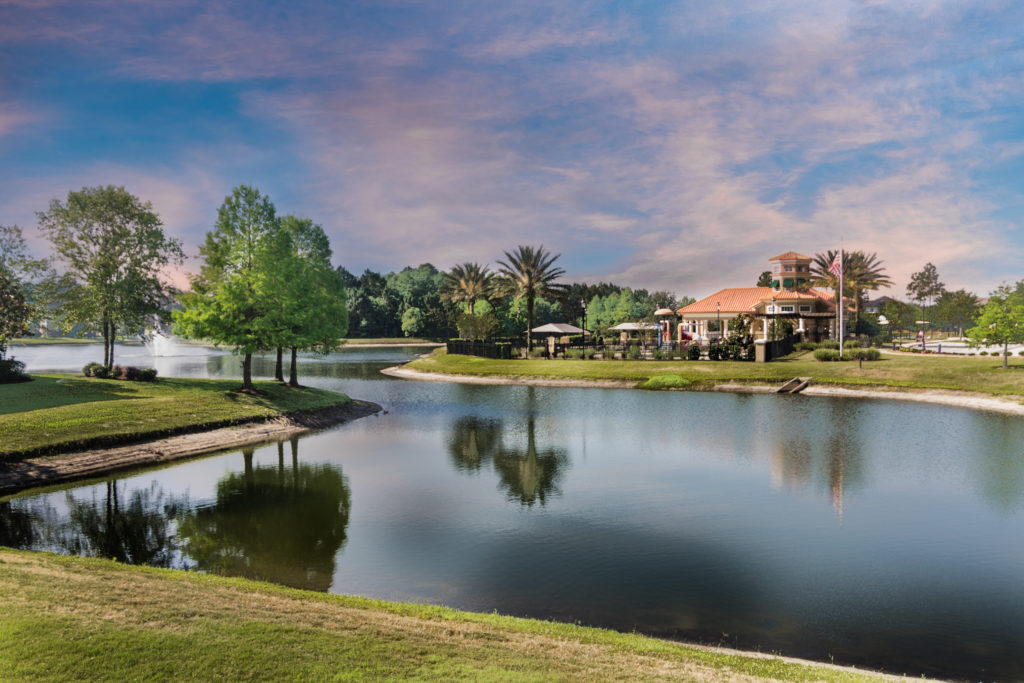 The sky itself was drab, dull white and hazy.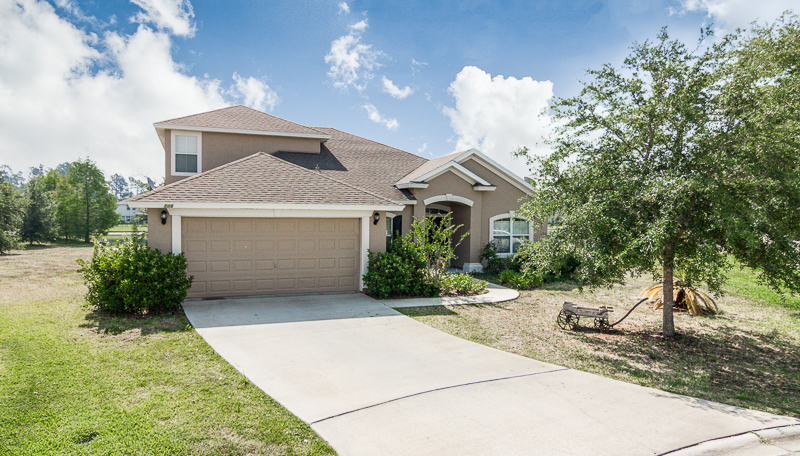 As a real estate photographer, I do my best to "get things right" on location, but sometimes Mother Nature does not want to comply, especially here in Florida! That's when editing and software knowledge takes the front seat. Honestly, we can even make do with a little drizzling. The only time to really be concerned is if it's a torrential down pour.  Lucky for us in Florida, afternoon thunderstorms often only last for a small amount of time and the sun typically reintroduces itself!