This newly renovated home is in prime locale near the beach! Jacksonville real estate at its finest, just off of San Pablo Road near Mayo Clinic: amid the bustle yet on a small cul-de-sac street with no through traffic.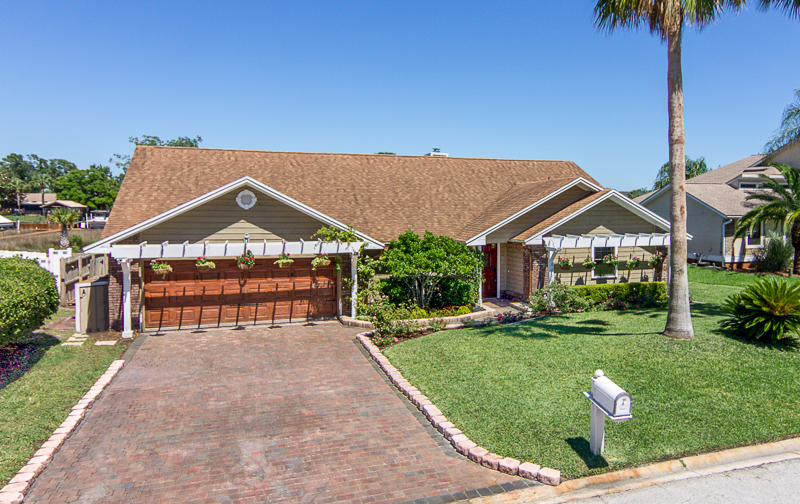 So newly upgrade, in fact, I was shooting pictures AROUND some of the installation!  Needless to say, the curb appeal and landscape are devine; lush floral bushes with potted flowers hanging from the lattice work.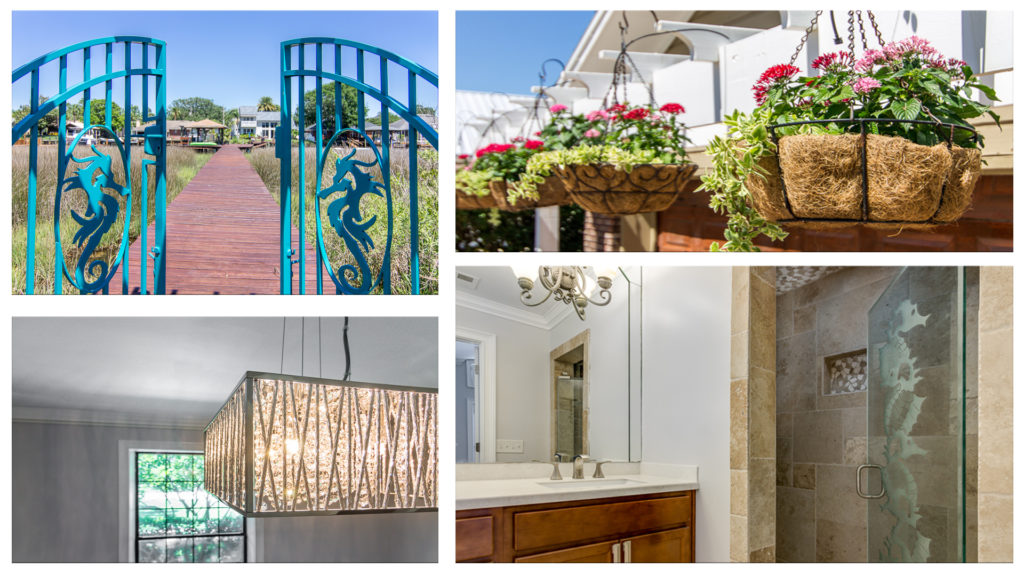 The attention to detail that went into this renovation is exquisite. If this home isn't already under contract, I would not miss checking this one out…. Maybe schedule a tour by boat!