I loved this quaint little end townhouse unit in Atlantic Beach. I had actually never been that far north in Atlantic Beach, it was an awesome little drive!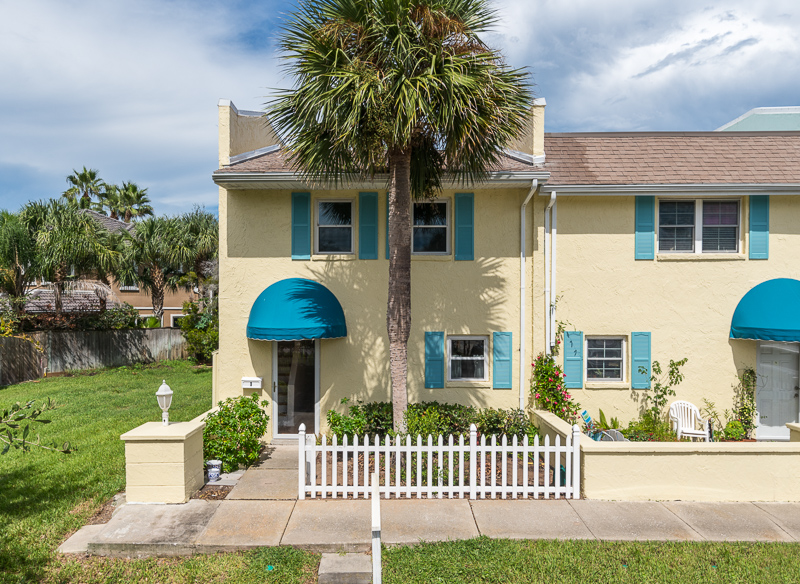 This listing also allows us the perfect opportunity to visually show just how beneficial aerial photography (also known as drone photography) can help a listing really come full circle.  Based on the standard still images, you can visualize the interior & exterior of the unit, the community, and oh look, a beach view!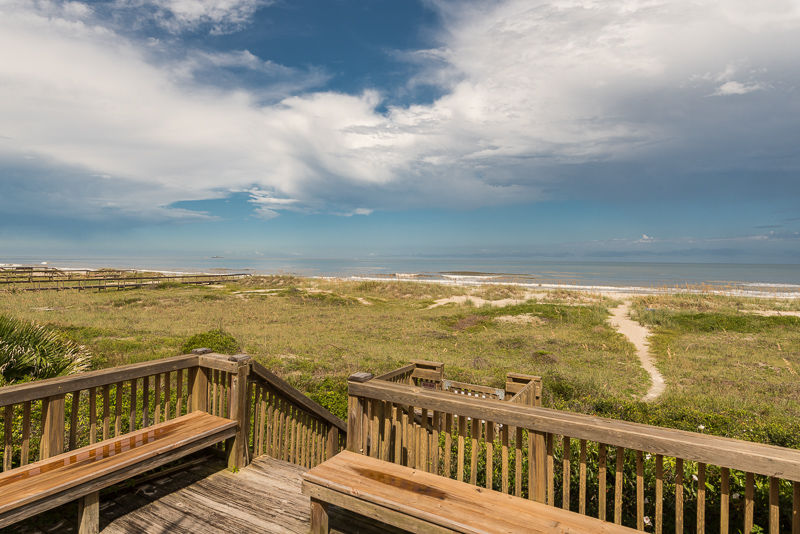 But where is this beach? Is it the backyard? Is it beach access across the street? Maybe it's even a mile walk, to which the description states the "beach is within walking distance." This is where drone photography REALLY pulls its weight. It helps the viewer to understand where the beach is in relation to the community as well as the unit itself.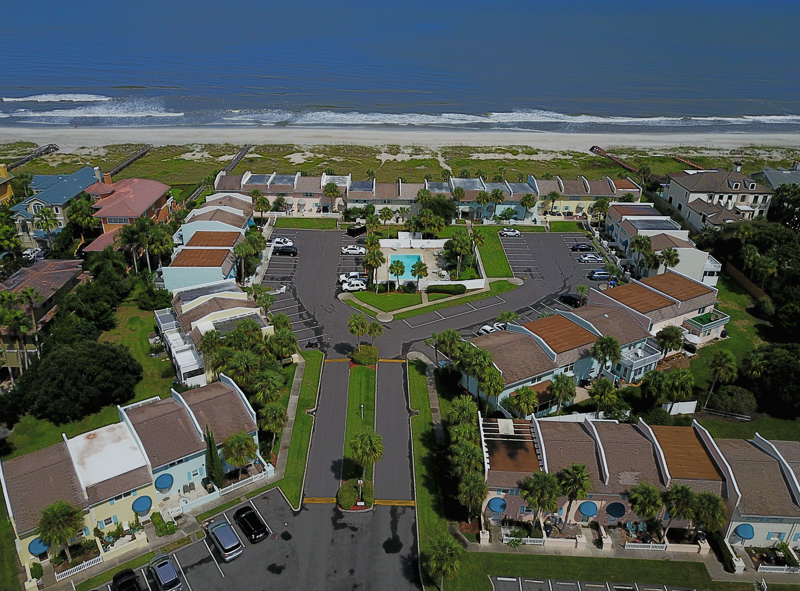 So now you get to this image and the viewer gets a complete idea of where that beach is to the community. This aerial also shows how small the community is! (I typically do not mark up my images, but just to point out where this specific listing is the end unit on the bottom corner).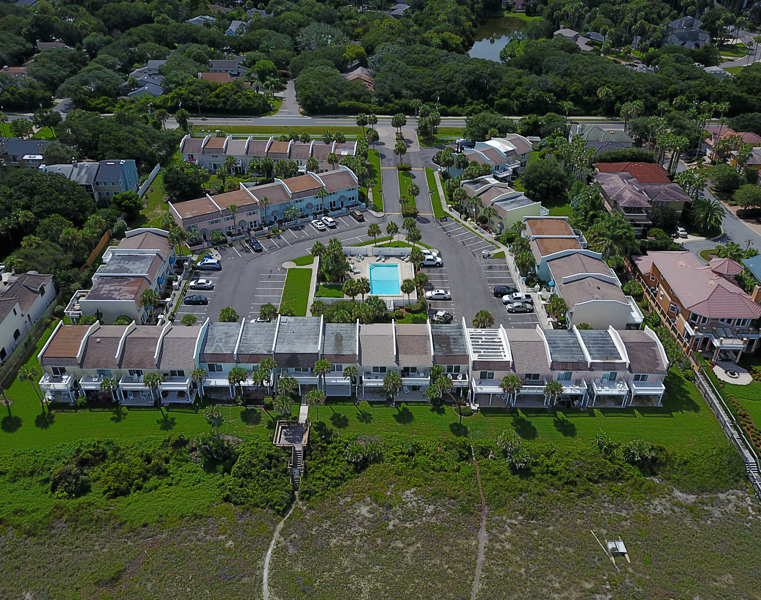 And Boom.  Here's a picture of your Beach access in relation to the community.
I think that this specific listing is the ideal example of the importance of drone.  Some agents think it's sufficient to save drone photography for their biggest, most expensive listings, but I really think it has more to do with the story of the property and a community as a whole. Don't get me wrong, not every property needs drone photography. There are plenty of "big" homes that really won't benefit from drone photography, but there are other "small" properties that really can only fully be understood with the use of drone work. Each home is different, and it's important to get an idea of the story your are trying to tell when conveying the listing to potential homebuyers.